We all want this year to pass for sure, but let's not give up the holidays and gift giving to our closest and dearest friends and family.
This list will be updated every few days with additional ideas and gifts for you to embrace the holiday season even in 2020.
To start us off – let's stick to our dearest and most loyal four-legged furry friends to start our gift guide.  Check out this list below and then return every few days to see what I have in store for our pals that may not be quite as furry but just as fun.

Holiday Pet Shop – muttropolis is where to look for stylish stuff for your pooch or kitty? Wigzi Retractable Dog Leash – how could I turn this up. It is my signature color that I have passed on to my girls – Lily and Ellie. I just ordered one on my own and cannot wait for it to arrive.
Muttropolis offers a ton of products for dogs. From leashes to toys to beds, you should check out their site and see the plethora of options they offer for dogs. They are really super nice products.
The Anxious Pet provides products that relieve pet anxiety. Check out their site, they have a few options and it's a well-loved brand. I love their motto #worrylesswagmore – The Anxious Pet! We all should do that too! Use this discount code PEACE20 until 11/30/20 for 20% off your order.
Rachel Zoe
Who wants something free from Rachel Zoe? Check out the deal below!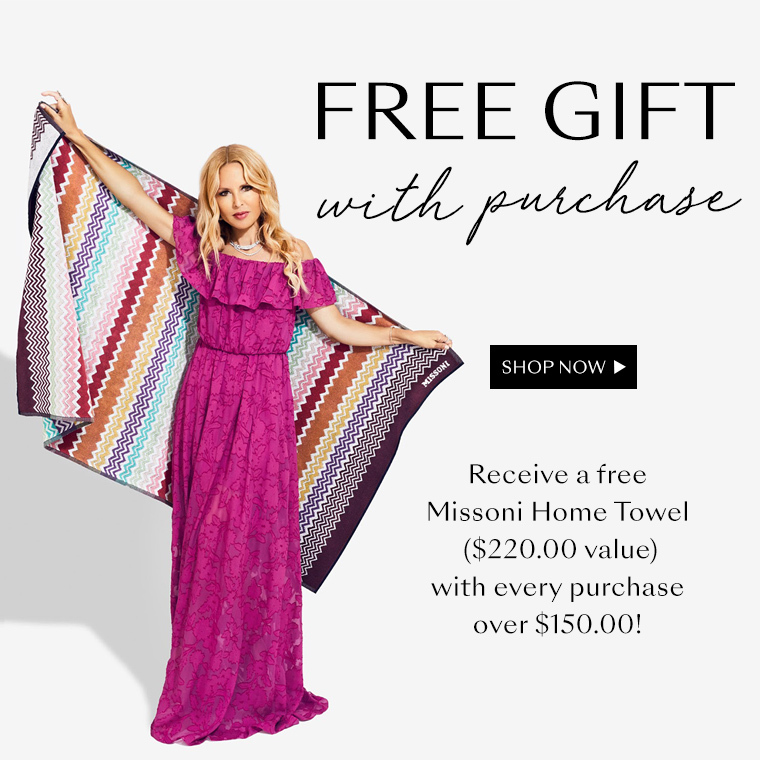 Sally Beauty
Your hair gets a lot of wear and tear during the holidays. I know that I style mine much more frequently and use more heat to style each day. Check out this little bit of love your hair needs this holiday season in the form of some extra conditioner.