This post brought to you by Nutrisystem. The content and opinions expressed below are that of https://www.spatravelgal.com/.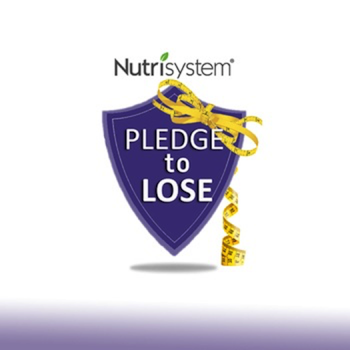 As the calendar turned to a new year – I knew that my old ways had to stop. Even though I had heard the thousands of commercials tell me – I now started to wonder does Nutrisystem Work? Well I can say that of all the diets and plans I have tried it seems to be the easiest and gets me the most results.
Nutrisystem Pledge To Lose Contest
You can find out for yourself how it works for you by entering the Nutrisystem Pledge To Lose Contest. Share why you #PledgeToLose weight and live healthier this year for your chance to win 3 MONTHS OF NUTRISYSTEM!
Plus, submit your entry today and you could be 1 of 15 winners randomly selected to receive the Nutrisystem sampler pack, Decadent Delights 14-pack. I have had this pack and it is a definite reorder! This pack is full of top-rated treats sure to make losing weight even sweeter.
Just don't delay—this is the FINAL week to enter! Contest closes Feb 2!
For Nutrisystem Diet Plans Visit Pledge to Lose